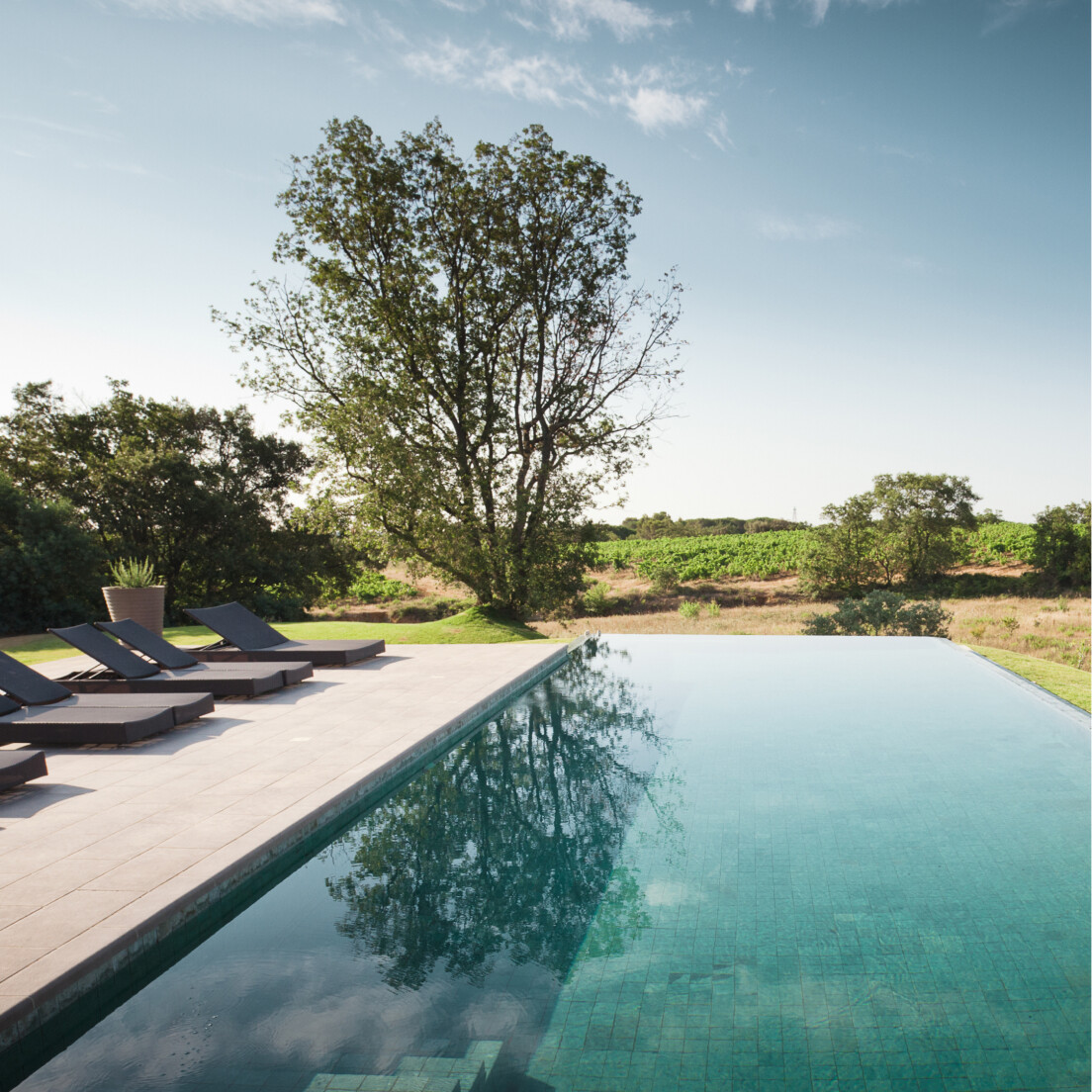 Propriétés & Co. has comprehensive expertise across all phases of masterplanning and real estate development from site identification through development to sales & financing. So far as necessary, we partner with leading third-party providers of specialized services.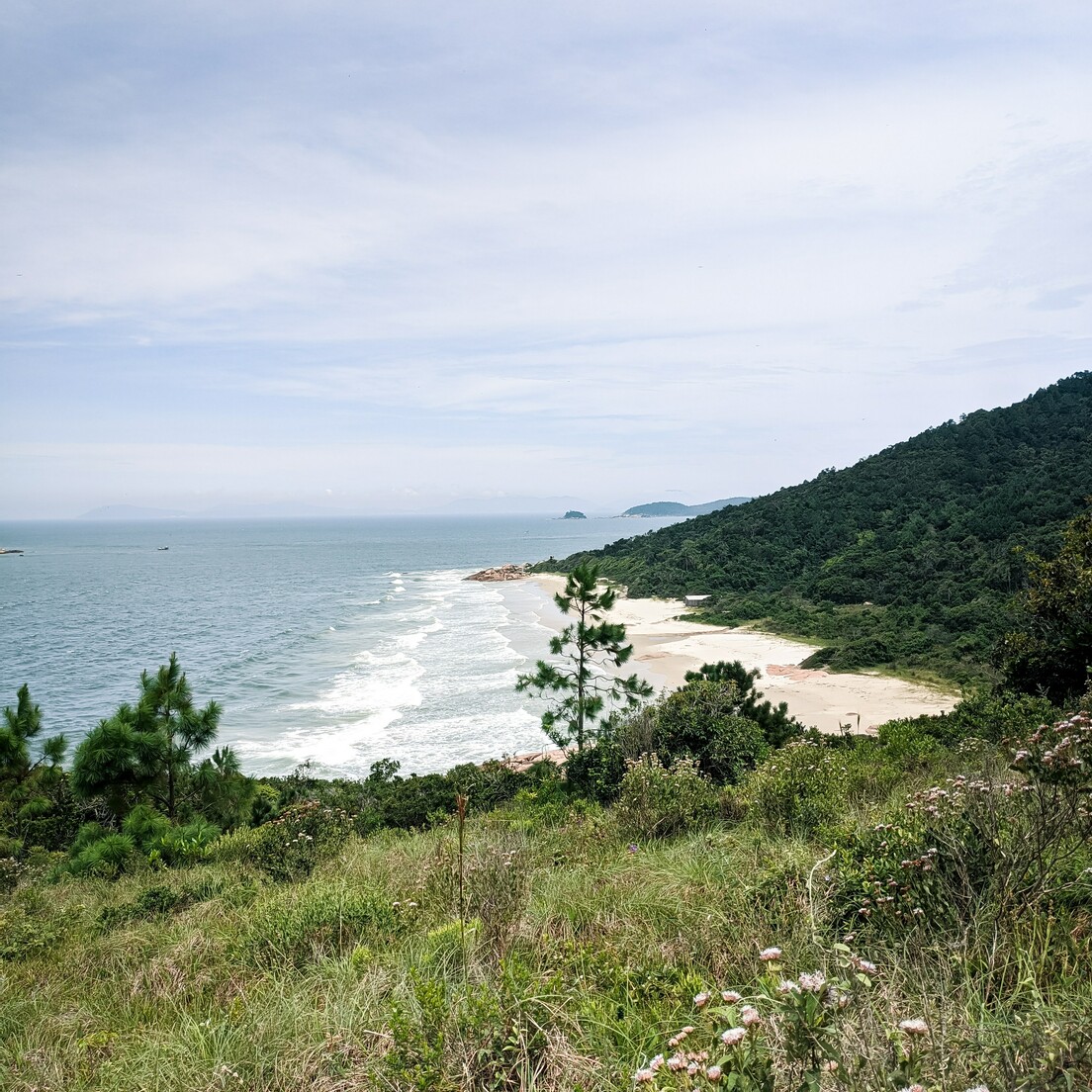 Site identification
We search out coastal and inland properties across the European sunbelt to identify locations with significant untapped potential.
Feasibility, best-use, and pricing analysis
Acquisitions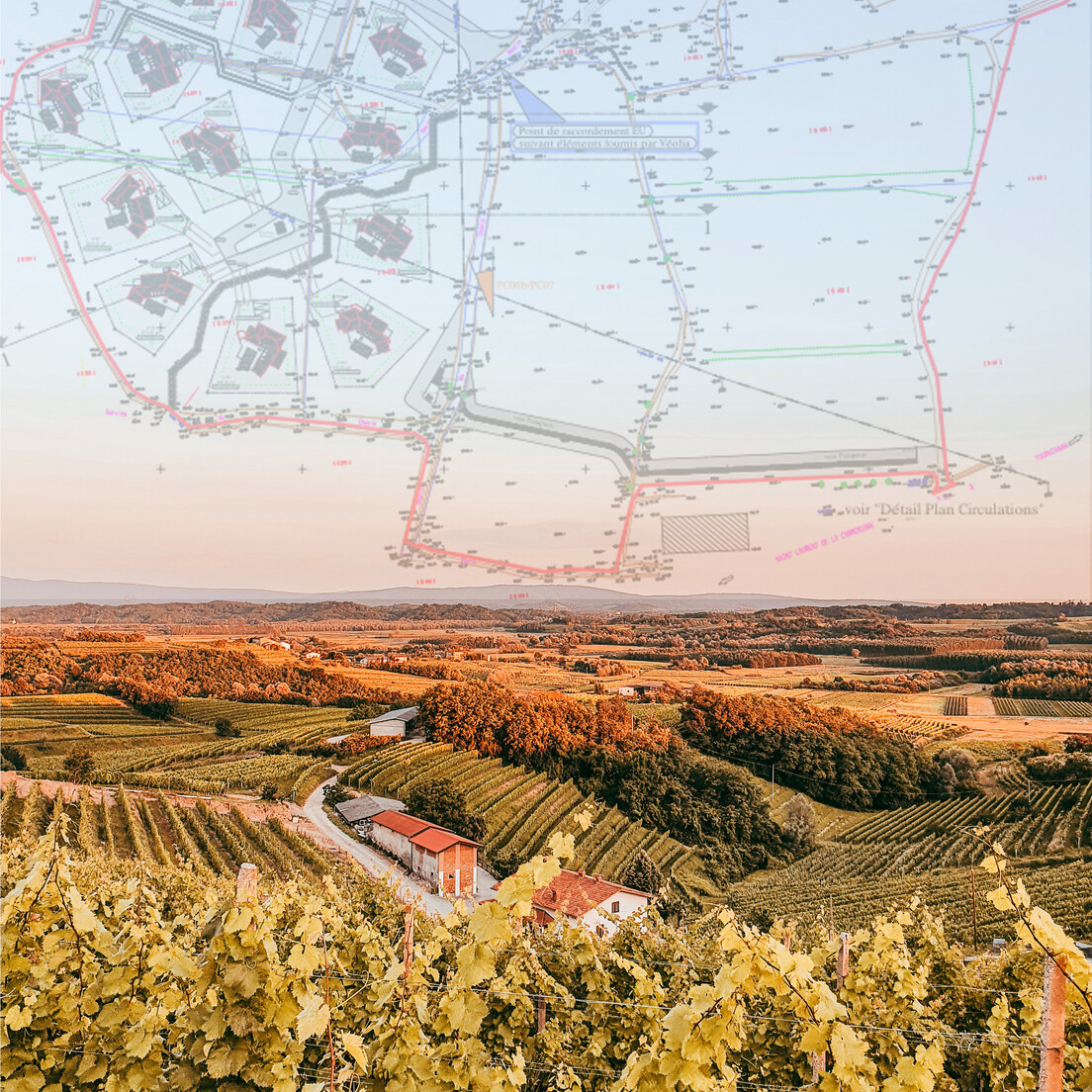 Value Creation
We develop authentically inspired strategies to unleash the untapped potential in properties and turn them into destinations with a transformative impact on the local economy and social fabric.
Local historic and cultural research
Visioning, positioning, and branding
Business modeling
Brand partnership identification and development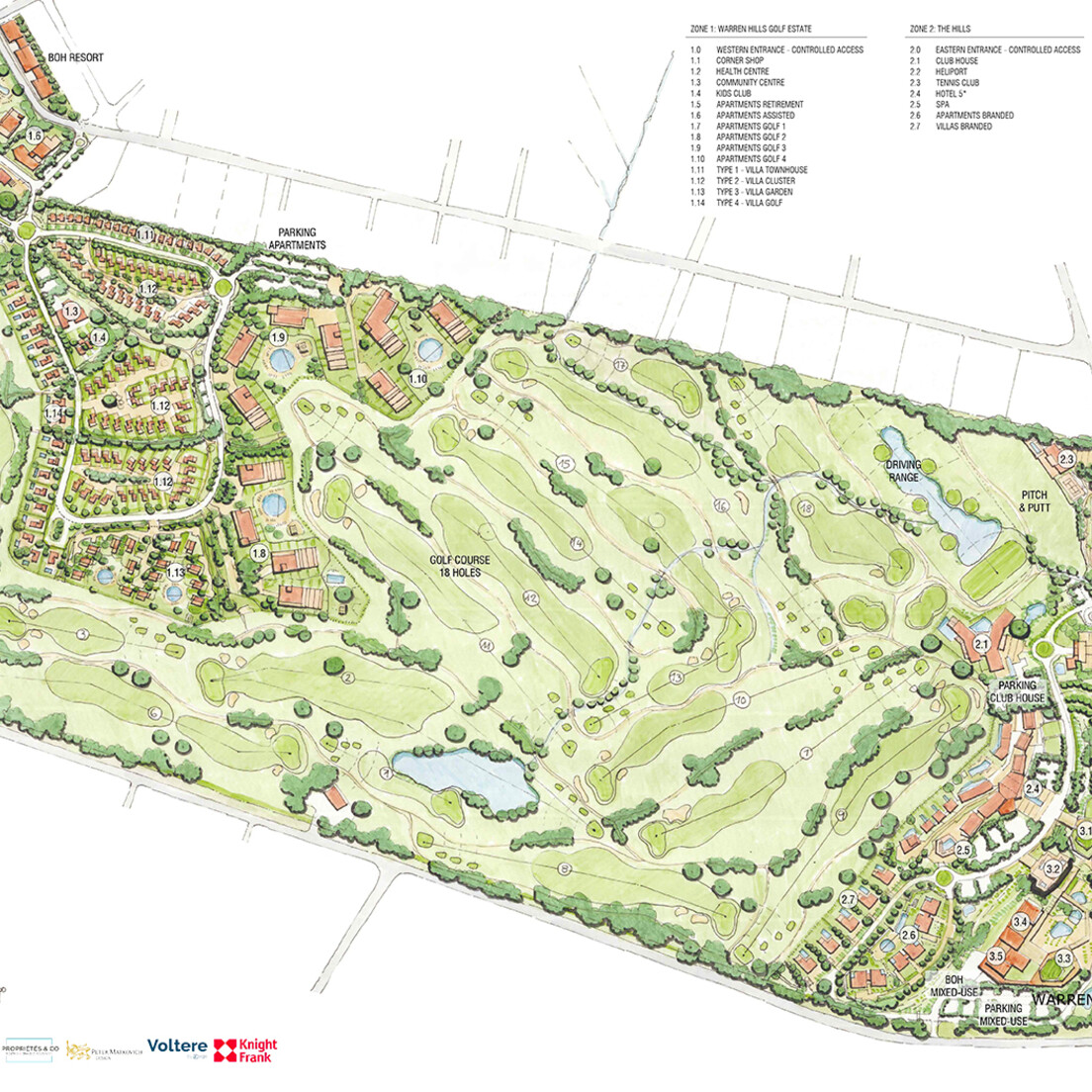 Master planning
We craft contextual contemporary design and programming responses based on our value creation strategy.
Site plan
Architecture
Landscape planning
Amenity planning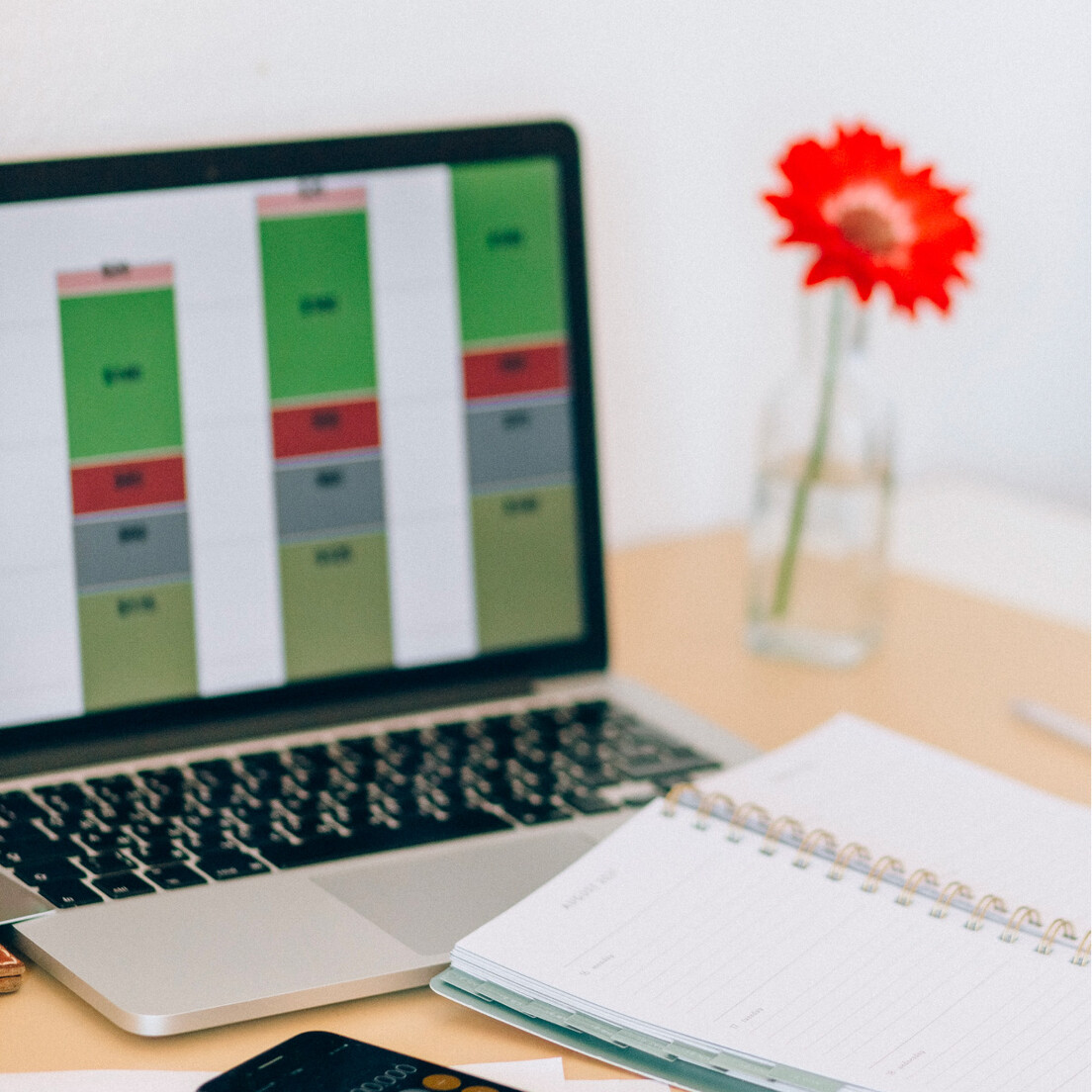 Development
We direct all aspects of the development to ensure realization of the vision within the schedule and budget.
Financing
Entitlements
Project management
Construction management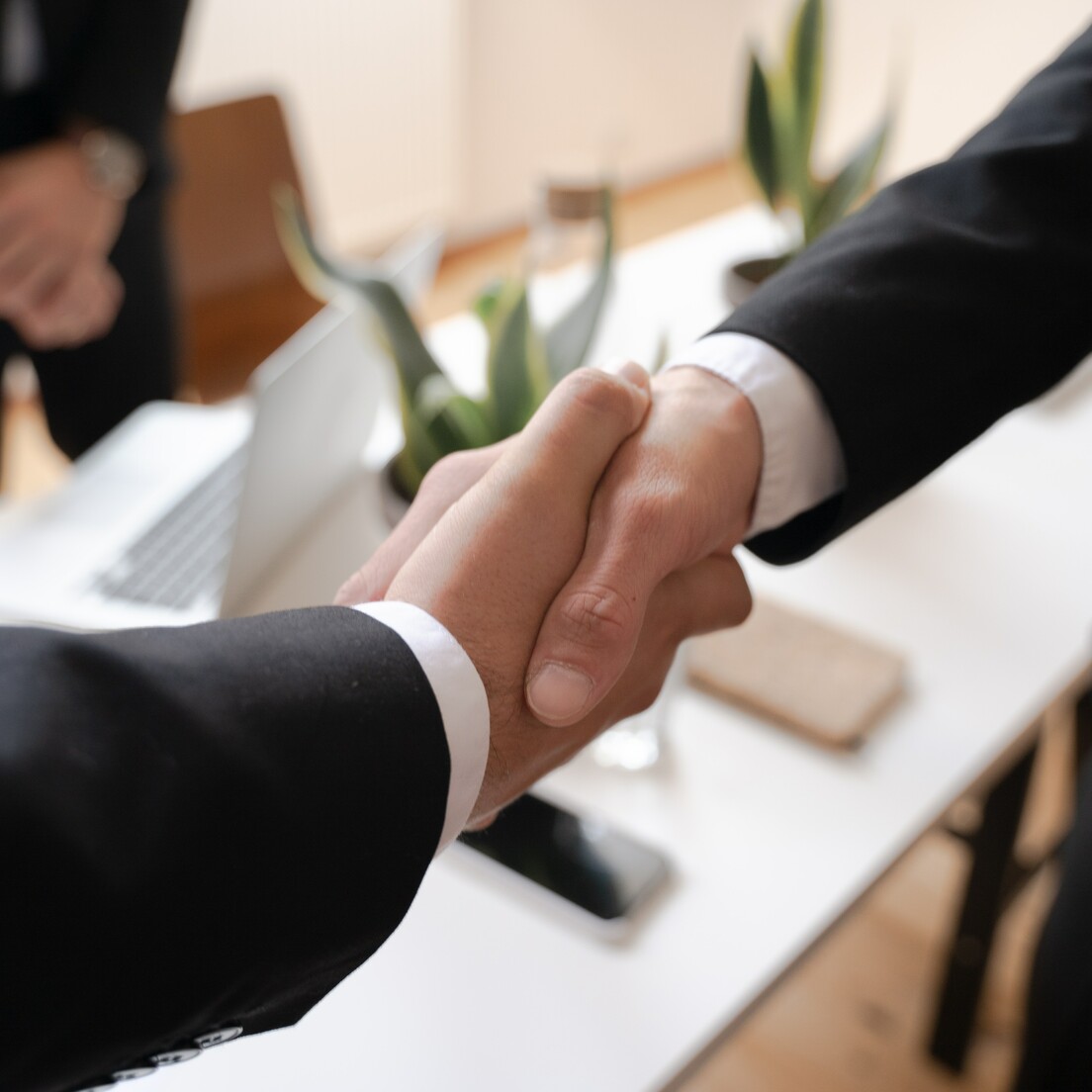 Marketing & sales
We launch advertising campaigns to targeted audiences worldwide, develop partnerships with key brokerages and follow through with our in-house sales team.
Digital and print advertising campaigns
In-house sales and broker partnerships