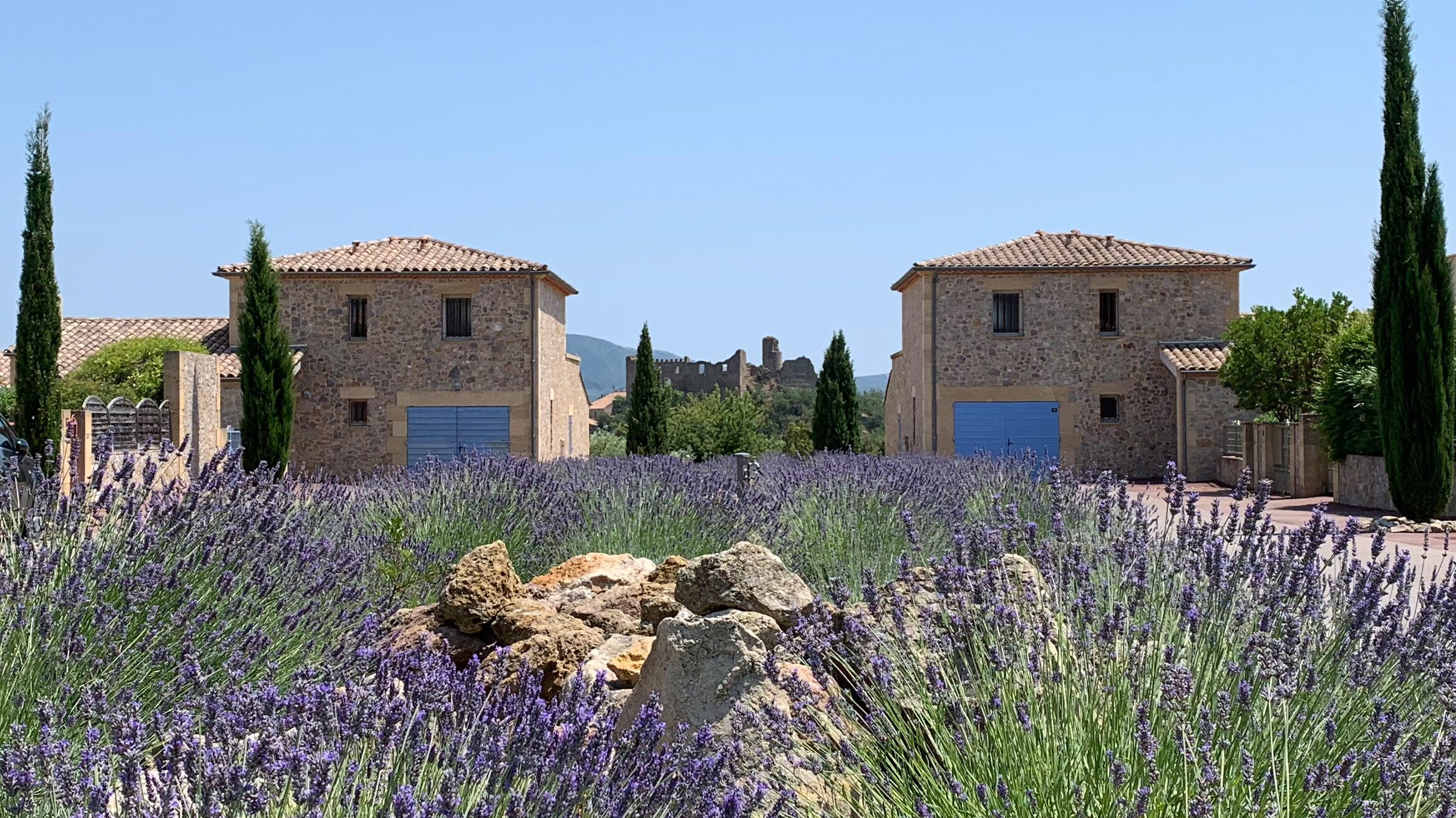 An eco-citizenship tourism real estate developer
Propriétés & Co. is a boutique real estate development company specialized in the creation of one-of-a-kind resort and residential communities in the European sunbelt and Africa. We deliver thoughtfully curated lifestyle experiences with a sustainable approach while contributing to the economic and social well-being of the regions we are invest in.
Our passion – as a company and as individuals – is the creation of places that capture the spirit of their unique location and history while speaking to the desires, interests, and aspirations of the people who live and work there today.
Miguel Espada, Founder & CEO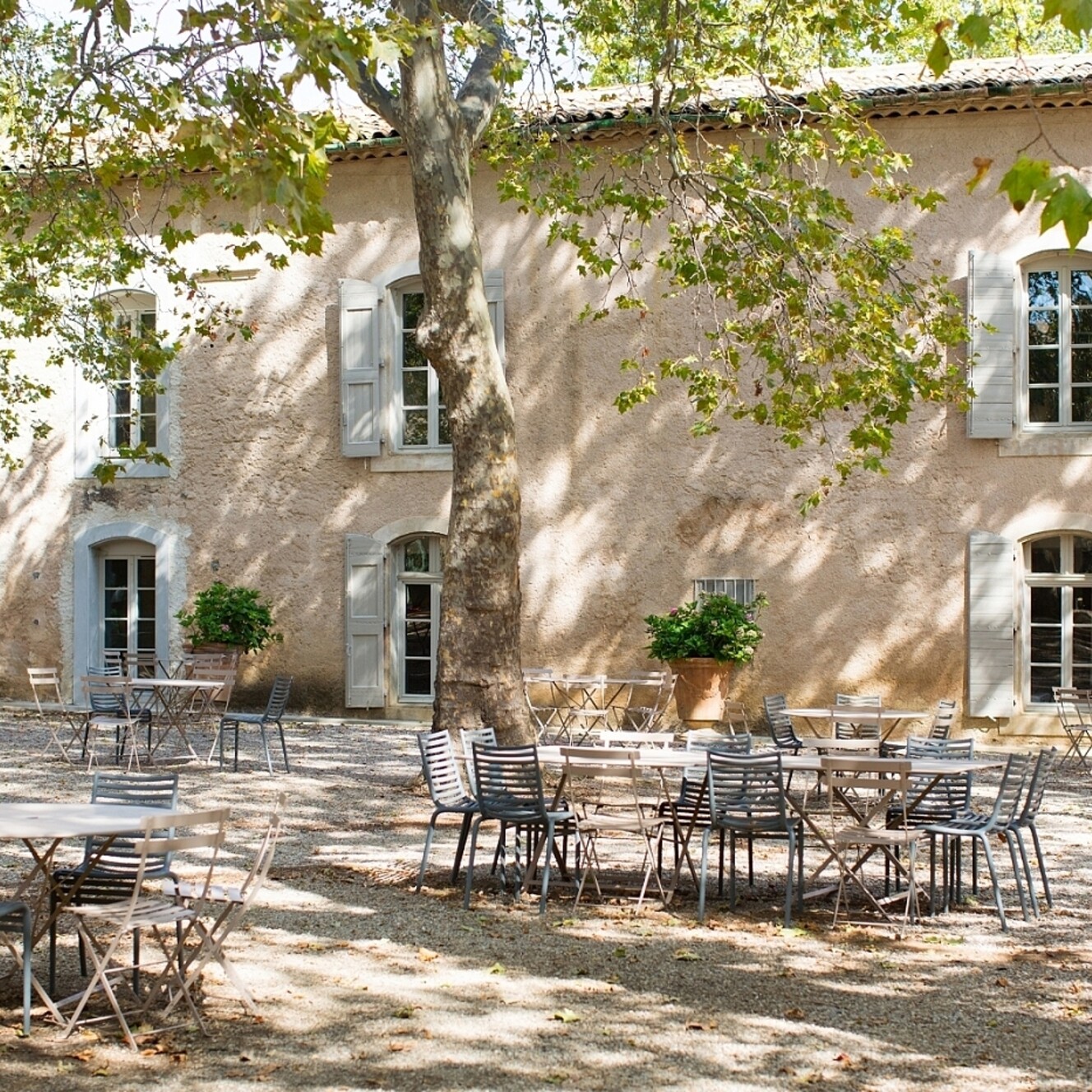 Propriétés & Co
Propriétés & Co. was born in 2004 out of a profound desire to develop communities with a soul. Resorts and residential communities with design and programming that arise from the unique heritage, roots, and culture of their location and are also perfectly in tune with upscale and luxurious contemporary living.
Transformative
Experiential
Sustainable
We are placemakers obsessed with creating 'people places' relentlessly in search of the next great canvas for a new story. We craft experiences and build environments around them.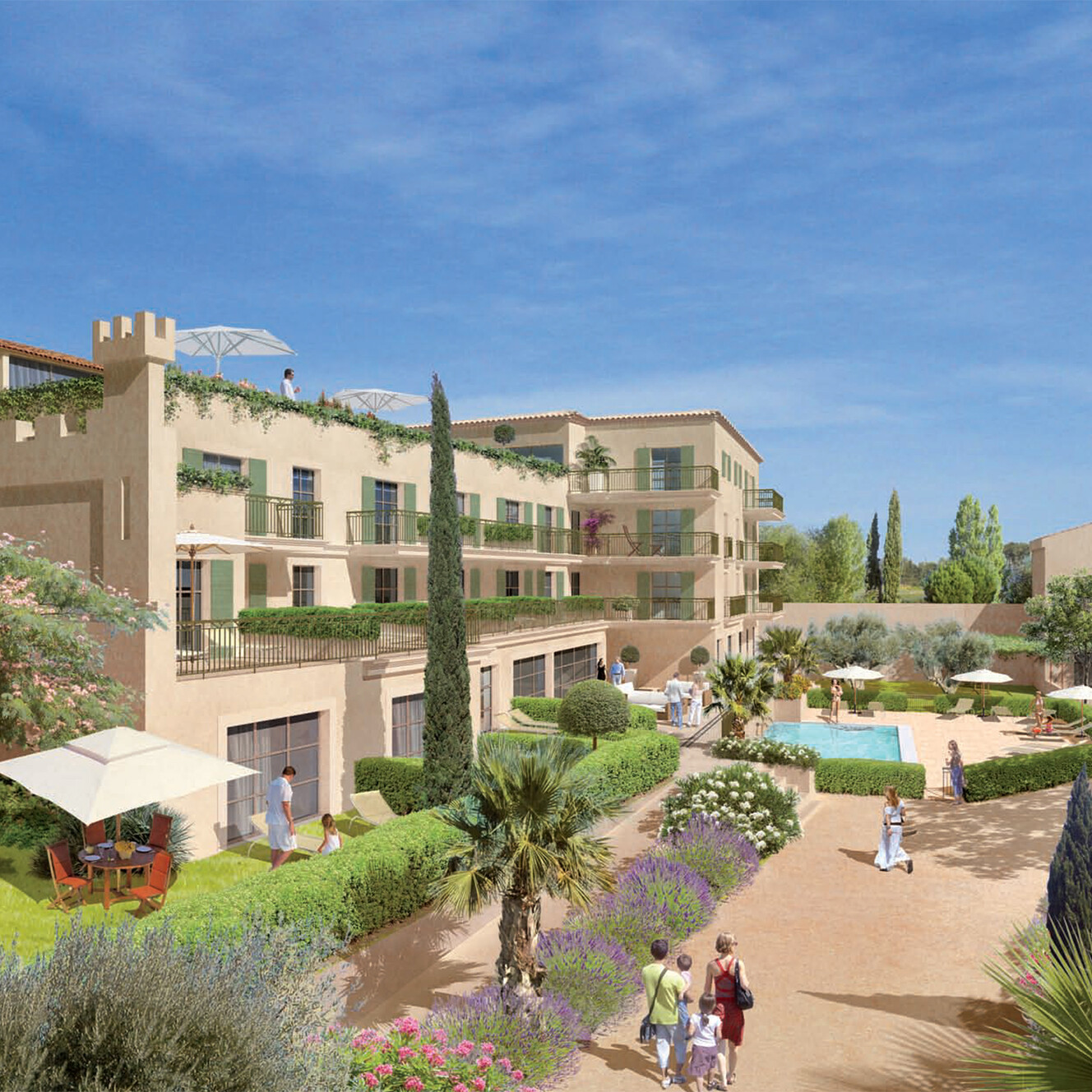 Expertise
Propriétés & Co has developed specialized "Resort & Branded Residences" expertise as well as a portfolio of unique projects in France. We create memorable destinations and resorts, Resorts and Branded Residences with character, both for local and international clientele (HNWI). Our positioning focusses on genius loci, a "glocal" design (global + local), authenticity, wellness and integration within its environment.
Port de Marseillan, France
Résidentiel, Community
Completed, last phase for sale
Minervois, France
Hôtel & Resort, Résidentiel
Harare, Zimbabwe
Hôtel & Resort, Résidentiel, Community
Parc National du Haut Languedoc, France
Hôtel & Resort, Estate Redevelopment
Le Morne, Île Maurice
Hôtel & Resort, Résidentiel, Community
Toscany, Italia
Hôtel & Resort, Résidentiel, Community
Port de Marseillan, France
Résidentiel, Community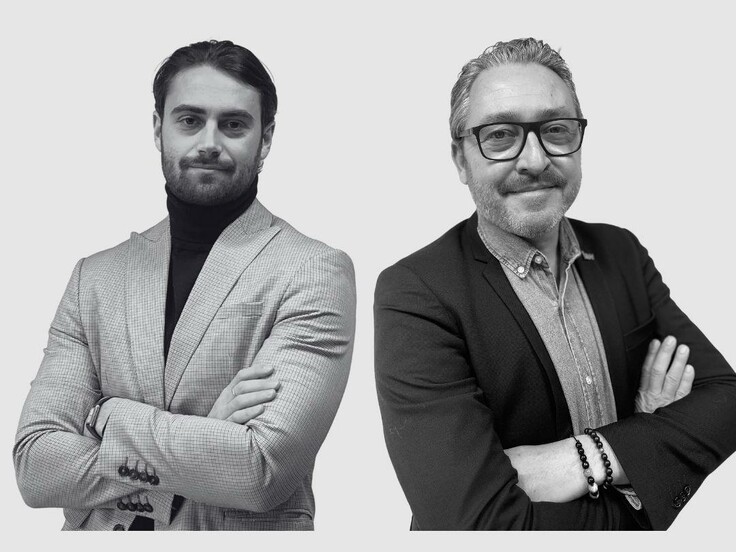 Keller Williams, an American network launched in France in 2018, is combining local and influential agencies with its international network.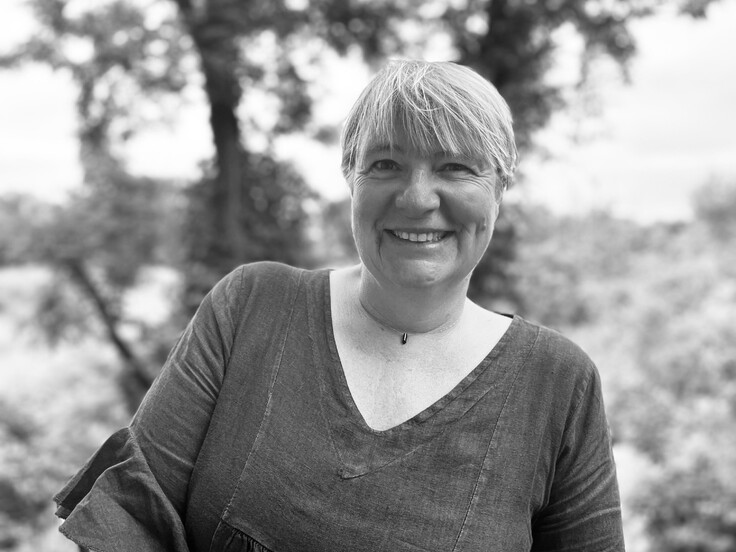 Marie-Céline Chavanne is the Toulouse Sotheby's Realty agency manager.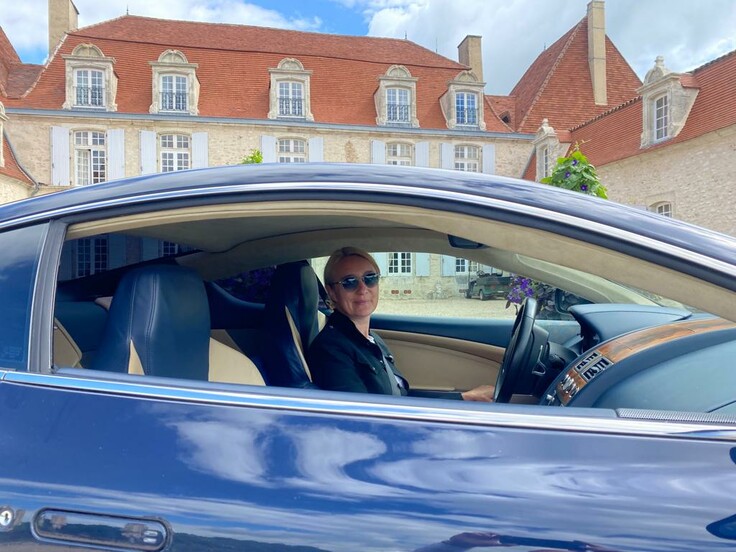 Former equestrian and professional athlete (show jumping), Séverine Jaulent is a lawyer specializing in international law, with specific experience in development and business strategies, particularly in Europe (7 countries), the United Kingdom, North America (Canada, USA), Asia (UAE and Arabian Peninsula).