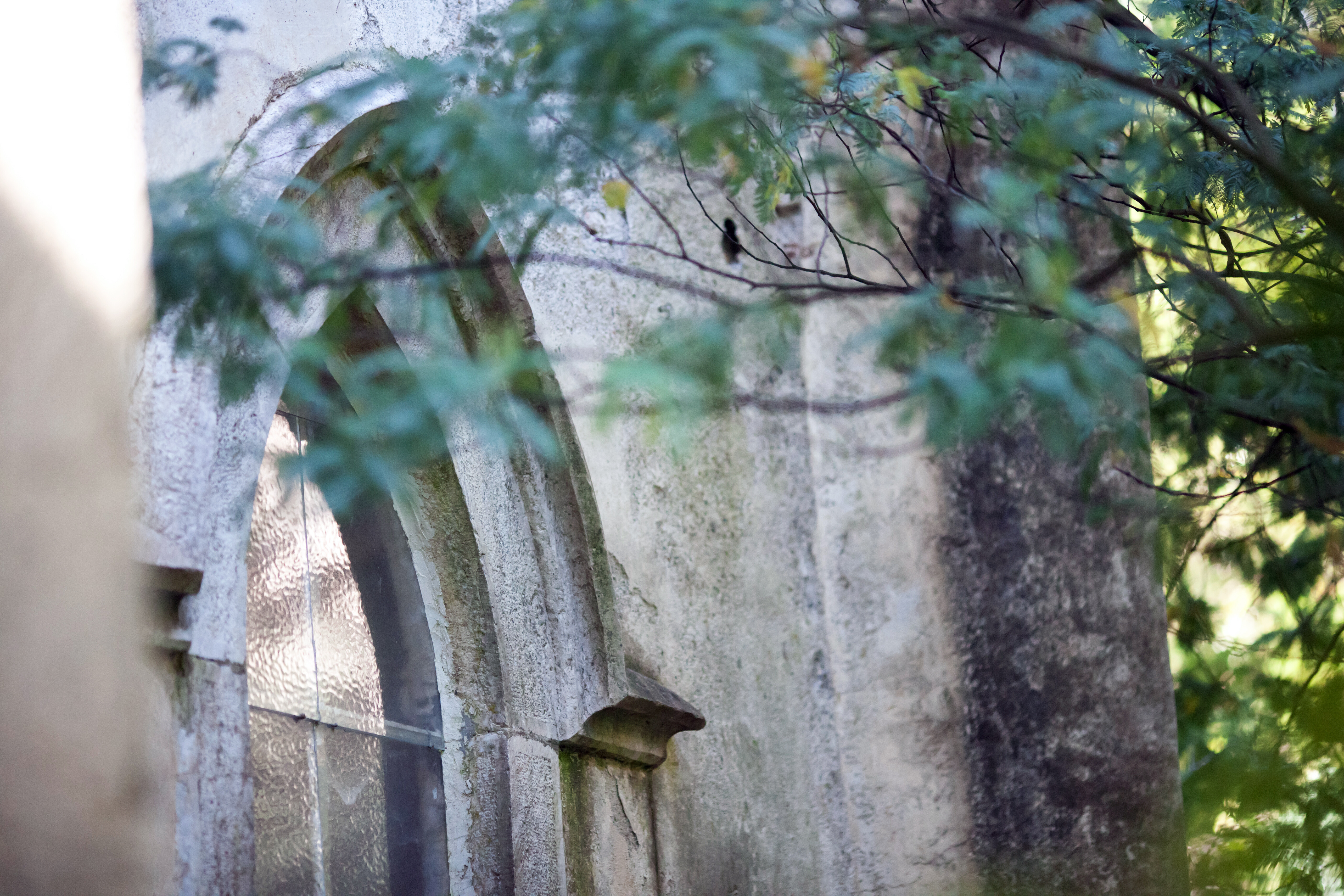 Ardouane monastery
Hôtel & Resort, Estate Redevelopment
Country

France

Location

Parc National du Haut Languedoc

Project state

Land bank

P&Co activities

Real estate investment

Land surface

42,500 sqm

Surface developped

6,200 sqm

Density

15%

Program

Wellness Retreat & Spa; (122 keys).

Architect(s)

Dates

2020-2024
Propriétés & Co plans to create its first active wellness training institute by renovating and fitting out the Monastère d'Ardouane and entrusting the management to an operator. It will serve as the basis for an offer combining immersion wellness stays, self-assessment services and continuous training, targeting a clientele of executives, carers and CSP+. The proposed programme uses a model of the physical and mental dimensions of well-being and stress, integrating relationships and lifestyle to identify.
A victim of its own success (life expectancy has doubled), conventional medicine is overwhelmed by the explosion of chronic diseases (overweight, hypertension, cancers, dementia, etc.), which account for 75% of deaths and health costs in France. They are linked to ageing and to a lifestyle that is increasingly toxic for our organism, adapted to a sober life in close contact with nature.
This crisis is fuelling the rise of active and holistic (from the Greek Holos, whole) wellness approaches, integrating body-mind relationships and concerns for the environment. They have gone from being a "luxury" to a "necessity". They generate a dynamic global market ($4.5 billion, +6.7%). Traditional offers (beauty treatments, spas, diets, gyms, etc.) are being challenged by a proliferation of diversified approaches, still fragmented, and by mobile and digital technologies (fitness apps, meditation, etc.).
These changes are opening up opportunities in high-potential sectors such as healthy eating, "body-mind" physical activities, wellness tourism and well-being at work in connection with stress management. The players who will prevail will have to combine the rigour of a scientific approach, with measurable effects, and an attractive customer experience (quality, pleasure, personalisation).