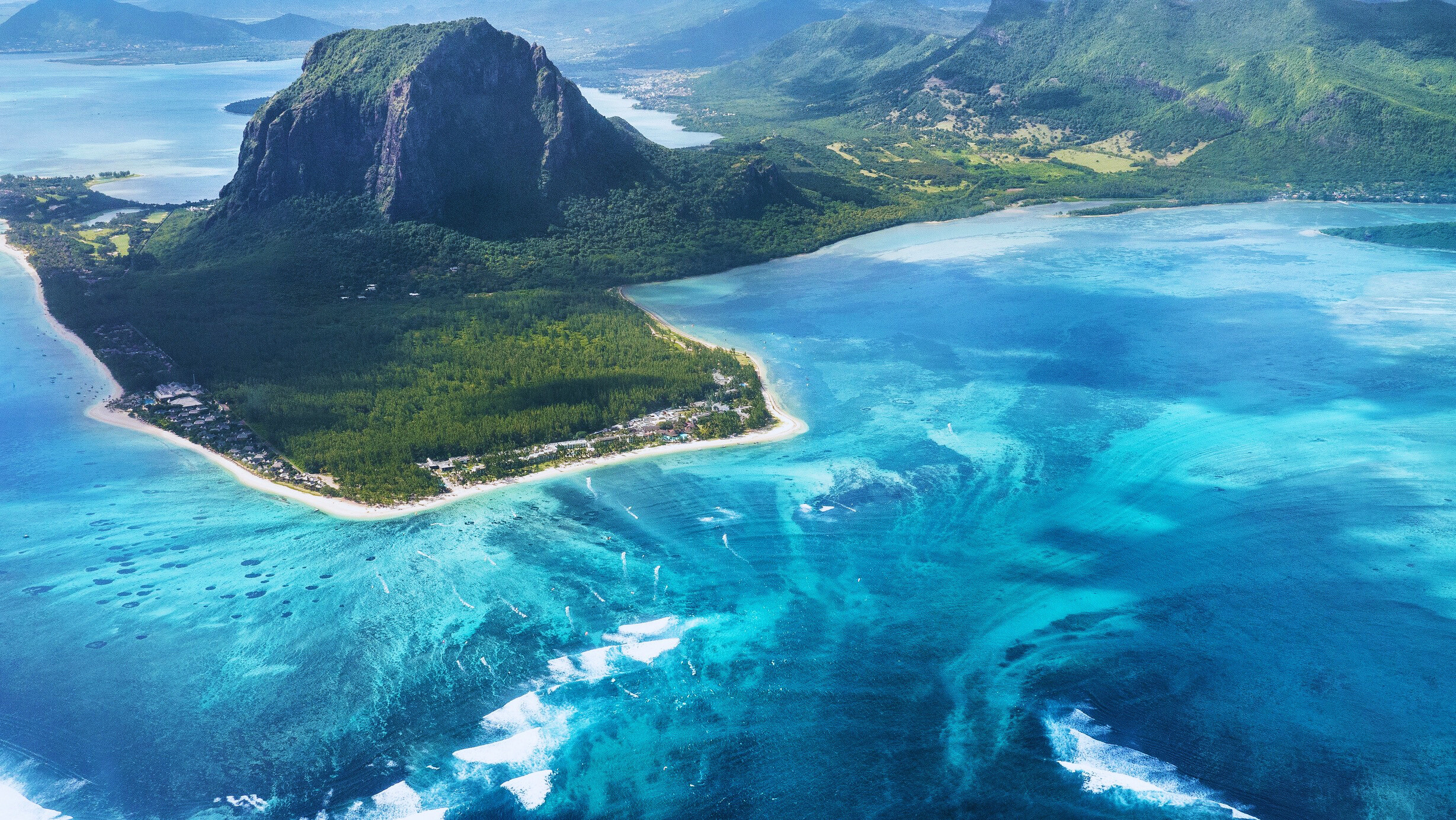 Le Petit Morne
Hôtel & Resort, Résidentiel, Community
Country

Île Maurice

Location

Le Morne

Project state

under study

P&Co activities

Land development, Real estate development, Real estate investment

Land surface

462,500 sqm

Surface developped

53,000 sqm

Density

11%

Program

Mix-used : Hotel-Eco-Lodge 150 Ch., Branded Villas & Residences 245 Log., Community activities-Green Village

Architect(s)

Dates

2018-2022
Le Petit Morne represents a development opportunity to establish an Active Wellness Resort, with a residential community as well as an innovative Green Village and a unique Wellness Lodge & Residences, in the heart of Mauritius' most iconic place.
The entire project is located in an exclusive area, within the UNESCO protection zone of Le Morne. Considered to be the most beautiful developable land in the Le Morne region, it is within easy access of villages and towns, as well as other resort Locations.
The prime location of this development in relation to le Morne and its direct connection to the local beaches, hiking trail network and myriad other activities and experiences, lends geographical exclusivity to the development that cannot be matched in the local area regardless of the season.
There are 3 main sectors. The Residential Villas sector, the Green Village Sector and the Wellness Lodge and residences sector.
The Green Village is located adjacent to Wellness Lodge and residences, with a small cluster of development in between. The main Wellness lodge will be quickly established in partnership with an identified branded operator. The Lodge site also provides for a commercial spa with the potential for adjacent residential units.
The Green Village, an innovative concept of community based activities and retail, will provide a "village center" incorporating the various retail and services to benefit the resort as well as the community.