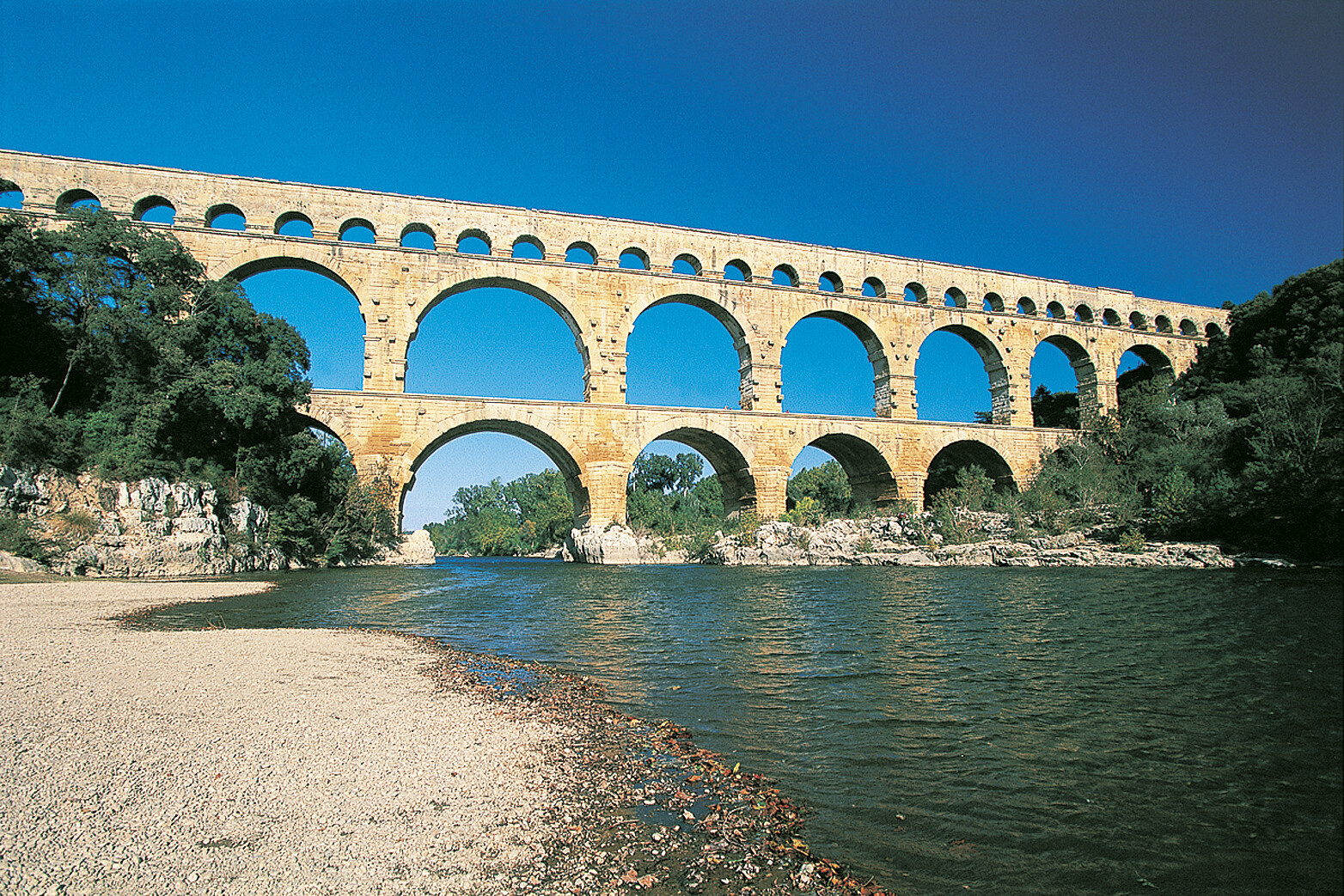 Villa Aurélia
Hôtel & Resort, Résidentiel, Community
Country

France

Location

Arles, Provence

Project state

Land bank

Land surface

650,000 sqm

Surface developped

67,000 sqm

Density

10%

Program

Mix used: Hotel 150 Rooms & Branded Residences, traditional farmhouse, olive grove and oil mill, spa, swimming pools, bistro and restaurants, wine tasting centre...

Advisors Real - Estate

Dates

2007-202X
On the banks of the Petit Rhône, between the Camargue and the Alpilles, 5 minutes from Arles, the Villa Aurélia Mix-Used Resort project provides for 67,000m² of floor space in a superb natural environment.
The Domaine de la Tourette covers 65 hectares and is fully owned by the company Villa Aurélia SA,
Propriétés & Nacarat (of which Propriétés & Co and Nacarat are shareholders with 65% and 35% respectively) owns 70% of Villa Aurélia SA.
The ZAC was created in 1992 and the development file was approved in 1993,
Villa Aurélia SA was appointed developer of this ZAC by an agreement signed on 23 March 1993.
Following a breach of a dyke on the Petit Rhône in December 2003, the project area was partially flooded (maximum 50cm of water) and the project was put on hold. The Rhône Plan was signed in March 2007 and the PPRI (2012) must be revised at the end of the flood prevention work currently underway (2016-2017) to allow the ZAC to be built.
The Prefect of the Gard announced on 4 February 2010 that the ZAC land would not be considered flood-prone once the work to reinforce the dykes is completed.
The Villa Aurélia ZAC is compatible with the current SCOT Sud Gard approved in June 2007.
The new Fourques PLU integrates the Villa Aurélia ZAC (survey at the end of 2016 - approved by the municipal council on 14 March 2017).
The Fourques town council has integrated this project into its development perspectives and thus anticipated the compensation of agricultural spaces in its commune.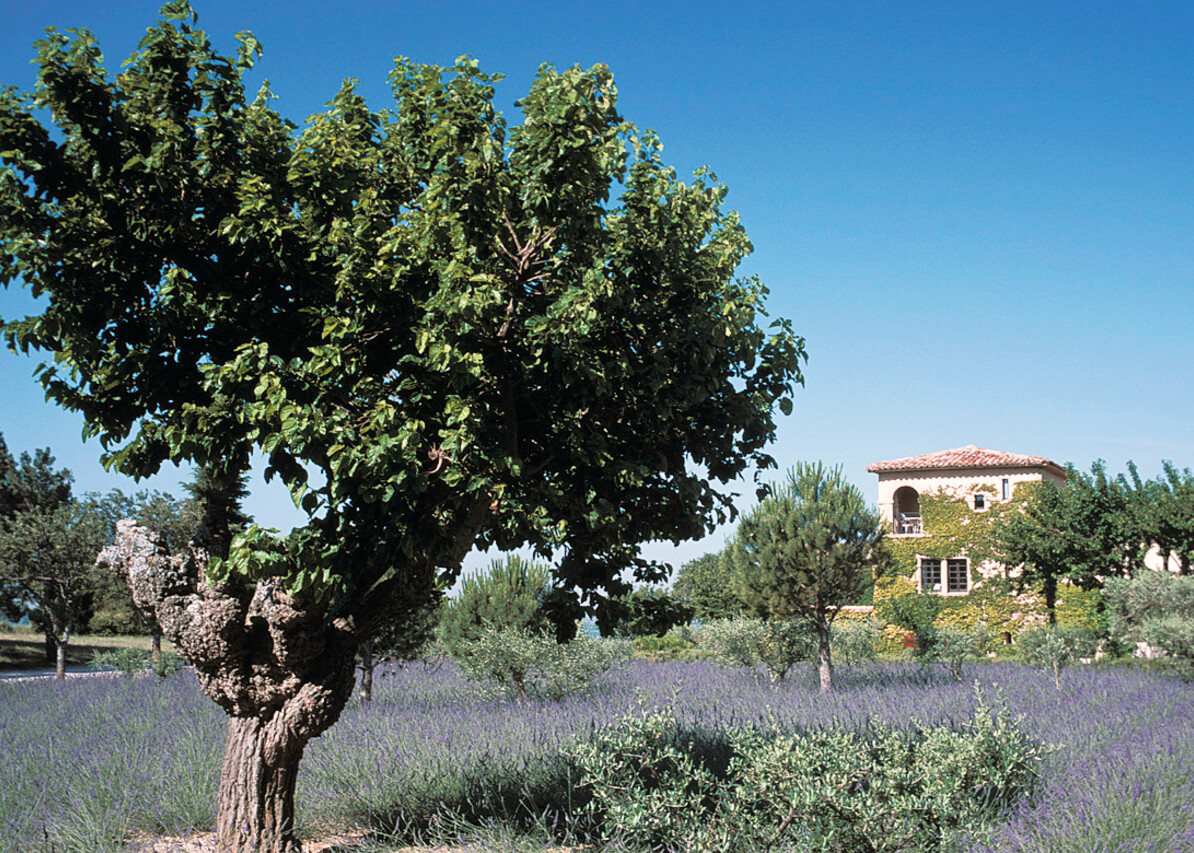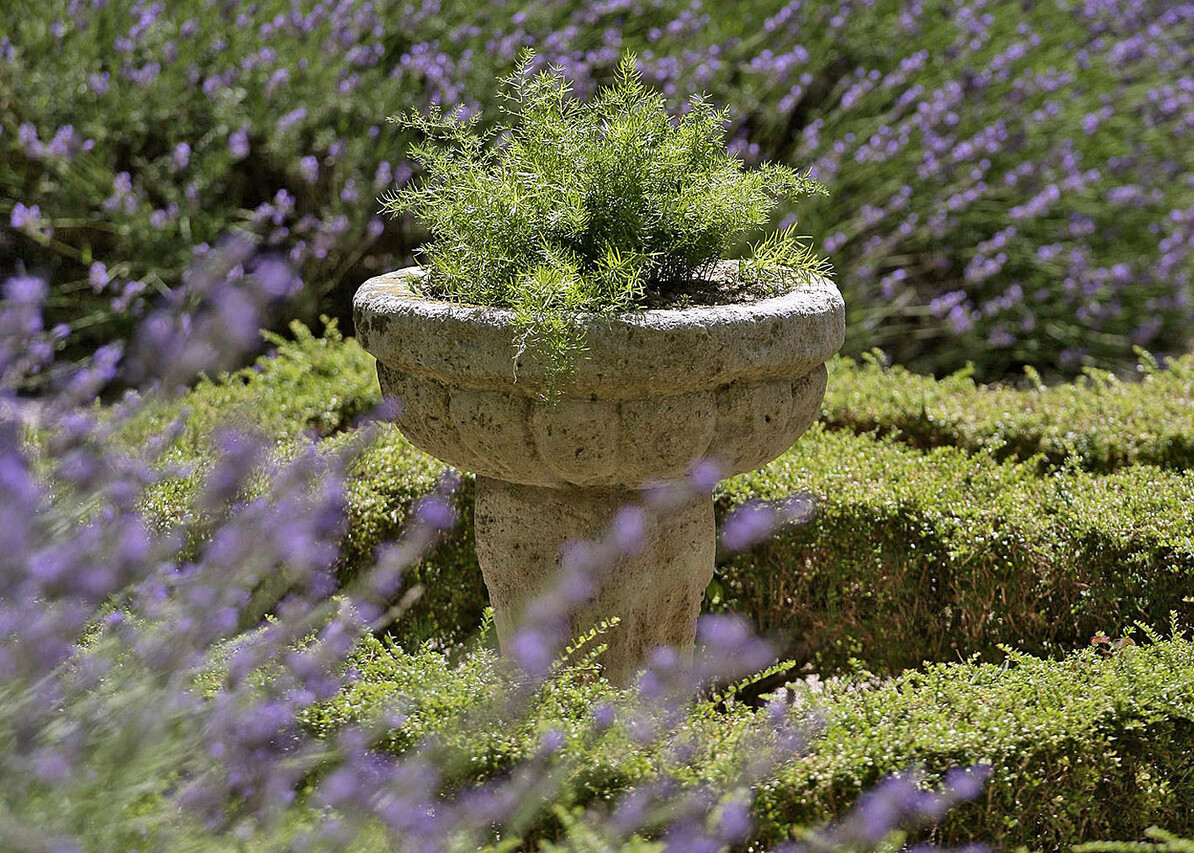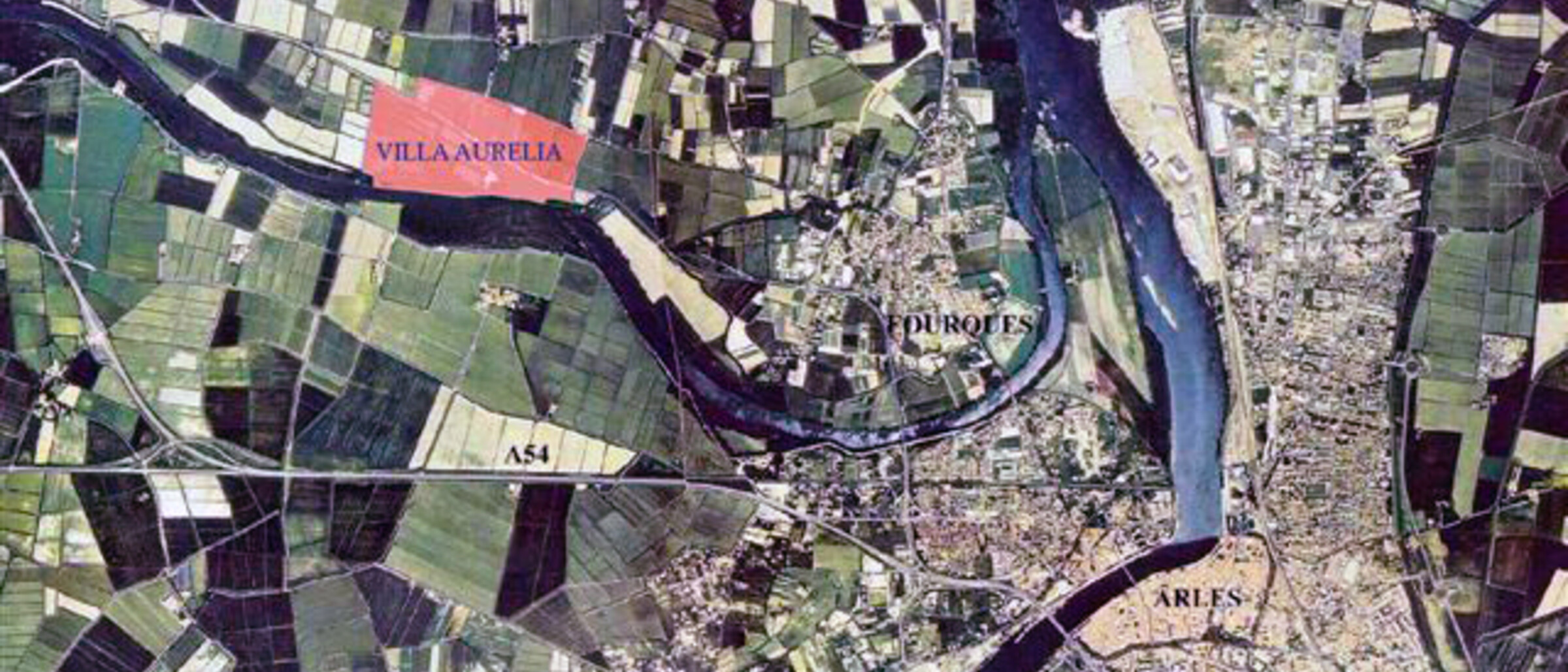 Urban masterplan (validated)