Interview of the Toulouse Sotheby's Realty manager Marie-Céline Chavanne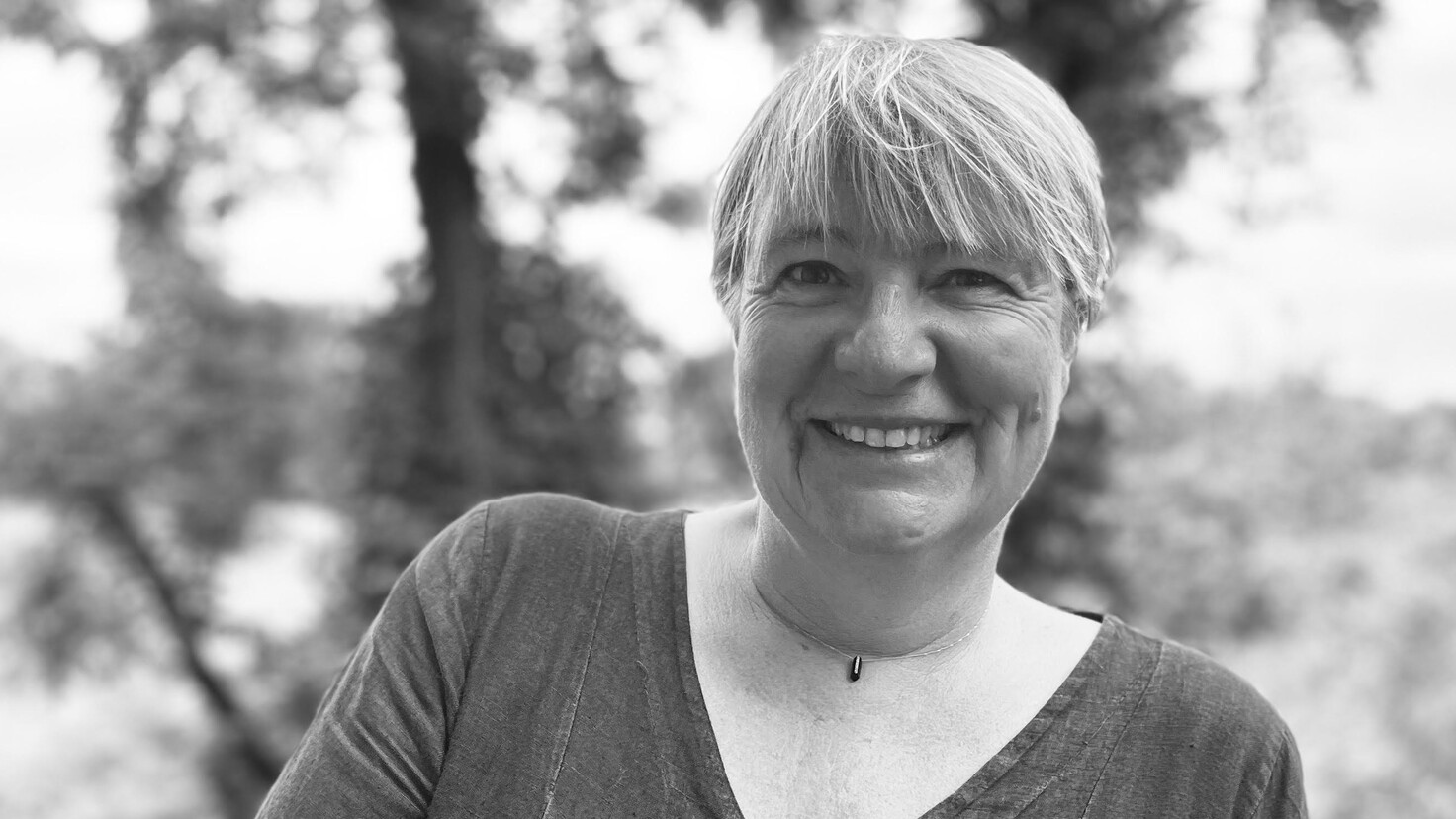 Can you present your group of agencies?
You are a partner of Sotheby's Realty, a large luxury real estate network specialized in high-end properties: Why? What advantages does this bring to your clients?
The Sotheby's group is a true international network with a presence in almost every region of the world. We are interconnected and truly work together, with clients who may be interested in buying or selling in different regions. This way, we transfer their needs from one agency to another, ensuring the same level of quality and support.
What types of clientele do Résidences Port-Marseillan cater to: local, national, international?
Mostly international or national. Clients looking for this level of quality are primarily from abroad, as "Branded residences" are well developed in the USA, for example, but not yet in France. Miguel Espada is a French pioneer in the sector of Branded Residences.
What is the market like for character vacation homes today?
It exists, especially in cases where the entire organization can be handled by a team of professionals. This way, the property can be profitable when not occupied by its owners.
Does the concept of "Quiet Luxury" - discreet luxury, tailor-made, intimate atmosphere like at Port-Marseillan - still resonate nowadays?
It is still very popular! The main difficulty is being able to offer our demanding clientele the right real estate products in this segment, as they are particularly rare. Sometimes, the prevailing gloominess that French media tend to emphasize daily can be an issue. When people keep hearing that everything is going wrong, they may withdraw and wait for a better time. For the properties in the Port Marseillan project, the right time is now. Later on, it will be too late, as the number of villas with private pools, for example, is limited to 34 units.
What unique characteristics of the real estate market around the Bassin de Thau make it attractive for luxury property buyers?
Its unique waterfront location, the view, the quality of services offered, and the peace of mind that comes with having everything organized for them.
How has the real estate market around the Bassin de Thau evolved in recent years in terms of demand, prices, and availability of luxury properties?
The reputation of the city of Sète, put in the spotlight with its numerous TV series shootings, has truly boosted all the towns around the Bassin de Thau. The renown of Marseillan, already known for its lifestyle, has naturally benefited from this momentum. The arrival of new players who have settled around the lagoon has also contributed to consolidating the "People" image of Thau, subsequently attracting many real estate investors. As for luxury properties, it's the quality and rarity of a location that draws people in. Since building around the pond has become almost impossible, Port-Marseillan becomes an exceptional opportunity, further supported by the Propriétés & Co Group, led by Miguel Espada, a Branded Residences expert.
Is it more challenging to sell off-plan real estate (VEFA) rather than old properties in the luxury property segment?
To recap, buying off-plan (VEFA) means acquiring a property that is not yet built. The residence in question could be a character apartment or a villa with a pool. Buying off-plan allows acquiring a property that meets the latest construction standards, such as energy efficiency.
To protect the buyer of off-plan property, the property developer must subscribe to insurances that offer associated guarantees for construction, such as:
Completion guarantee.
Guarantee of apparent defects and non-compliance.
Guarantee of perfect completion
Ten-year construction guarantee.
Notary fees represent 2 to 3% of the purchase price for a new residence acquired off-plan (VEFA), compared to 7 to 8% in the case of buying an existing property. This is why we refer to "reduced notary fees" when it comes to new acquisitions.
The most commonly shared disadvantage is the time required for construction. It can sometimes be challenging to make certain, more impatient clients accept it from the beginning of the work until the completion.
How do you explain the concept of "Branded Residence" simply to your clients, which is relatively new in France?
It is an investment in new real estate, full ownership, but located within a luxury resort where one can spend time and also invest money, backed by an international hotel brand that provides exceptional services and manages everything, from maintenance to the rental aspect! It is an appreciated comfort, especially among foreign clients who rely on the hotel management company.