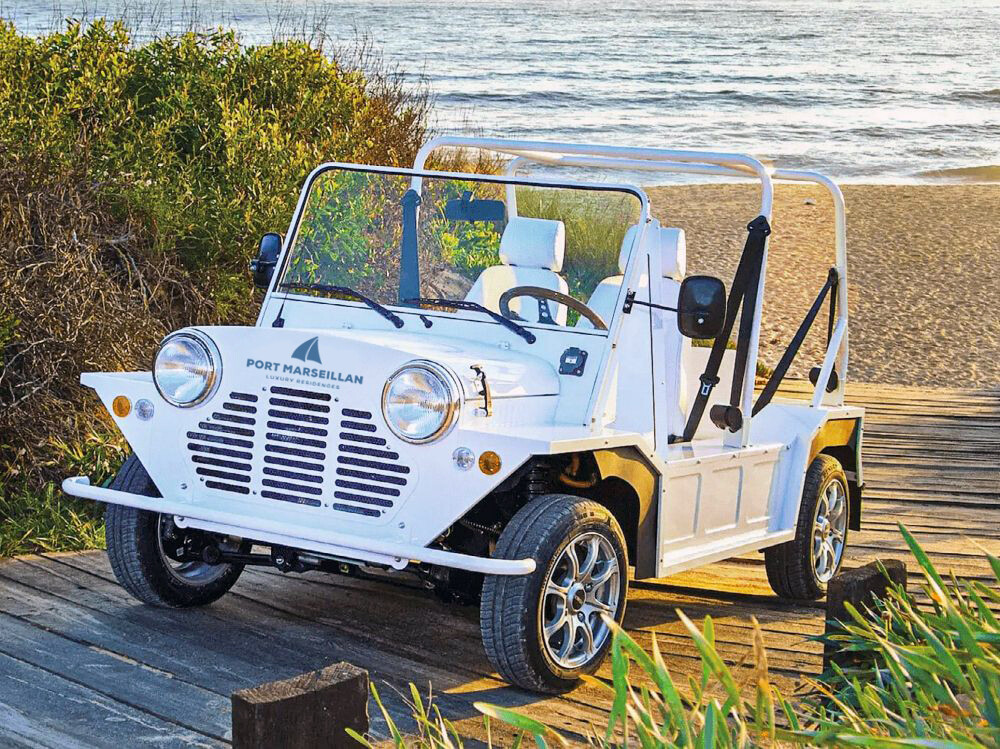 Resort Sustainable Design Strategy. The pioneering example of Port Marseillan
The design strategies for resorts & branded destinations must be framed within the global goals of sustainable development 2020-2050 for the planet and specifically on the "Goal 11_Sustainable Cities and Communities".
It is everyone's responsibility and our personal commitment as master planners and architects, to create the right conditions to develop inspired human-centred destinations, a crucial aspect of which is to protect and regenerate the environment for future generations.
At Slow Life Architects the design approach must be proactive and must integrate all elements of sustainable development including eco-conception, urban / regional sustainability plans, bio-responsible construction, sustainable operation, social engagement, KM0 supplies and selective recycling.
As eco-designers, we approach each project through a deep thought at the masterplan phase (the development white paper), so it becomes essential to fix the fundamentals for a collaborative process with developers, hotel operators and local authorities to ensure a creative and participatory process.
Our approach is centered on defining the project's objectives, establishing a set of control measures (audits, certifications ...), and incorporating the "Enviromental Social Governance" (ESG) principles, which are critical for a successful design & build process, that will enable a successful investment process and consolidate the reputation of the project to obtain the expected results.
At Port Marseillan Resort we have aligned our design objectives with those of Propriétés & Co, driven by the vision of Miguel Espada, to achieve an environmental preservation approach, with a special emphasis on health and well-being, with reference actions.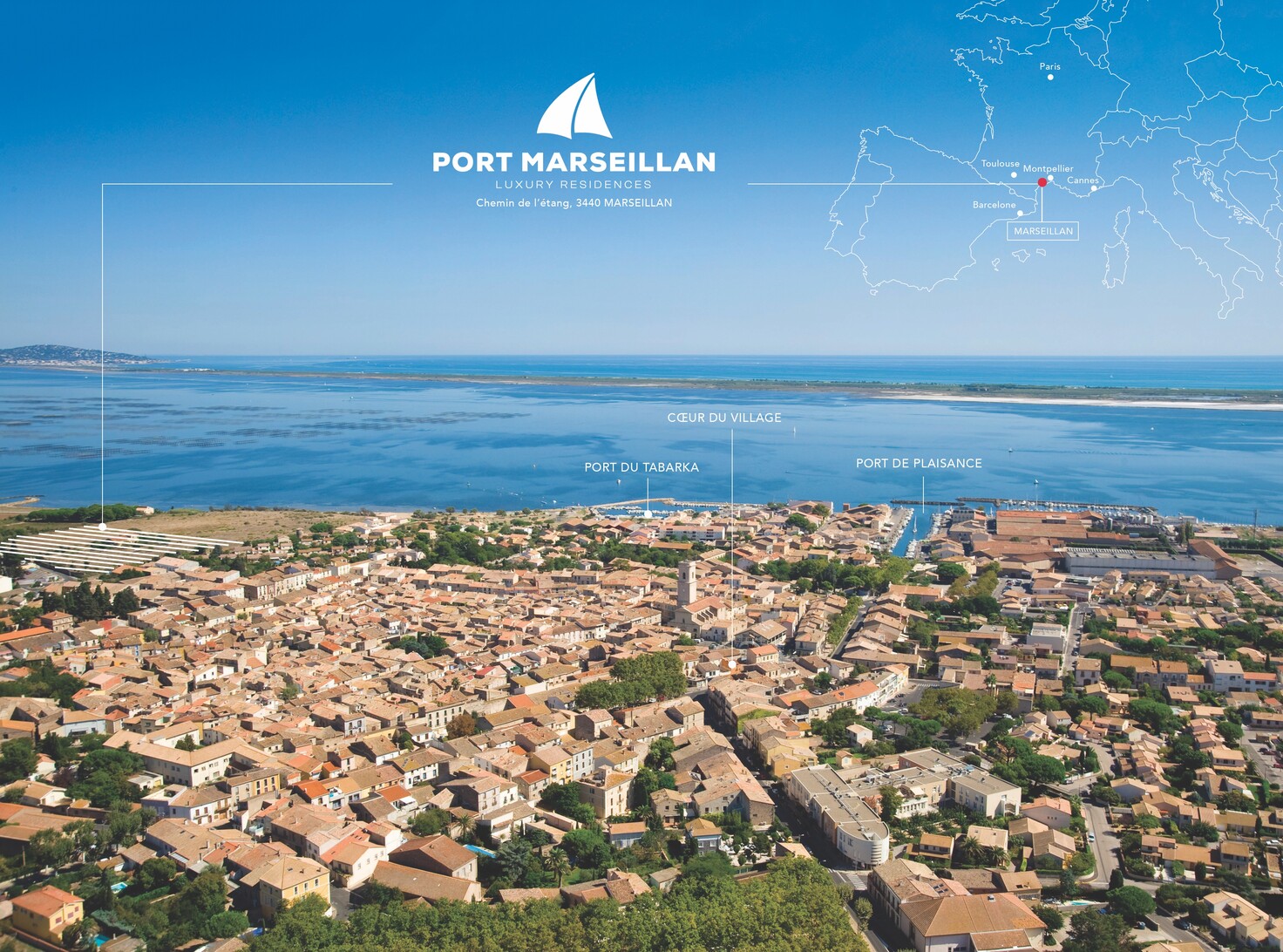 Integration of the project in its urban and natural environment
Extend the Marseillan's urban footprint connecting the resort project with the city center and the port.
Reconnect with nature, preserve the Étang de Thau (the largest oyster producer in Europe), cultivate 1 ha. of organic vineyard (managed by the Seigneurie de Peyrat) and lead the renewal landscape project of 1.5 km at the Etang's coastline.
Generate healthy spaces and experiences to favour well-being
Promote an immersive experience in health and well-being for all the interior and exterior spaces of the resort, offering wellness, beauty, nutrition and health treatments.
Monitor water, energy and lighting management systems
Water management systems by separative networks (black and grey and rainwater) including buried retention water tanks, with the aim to maintain an optimal water quality at the Étang de Thau.
Climatization (CVC) and hot water by aerothermal systems for all hotel units and swimming pools.
Quality control systems including healthy lighting levels for indoor and outdoor spaces, promoting adaptation to circadian cycles and dark sky policies.
A walkable resort that favors relationships between residents
A large walkable, landscaped and welcoming urban space of 5 hectares, where all the resort activities can be carried out without mobility interference or noise disturbances.
An underground wallet parking of 215 spaces.
Our own electric mobility solutions (electrical mini moke, electrical bicycles …), which complemented with the urban mobility system of the city will offer a complete set of low-emission solutions.
Promote the integration of the project into local social life and economy
Participation in collaboration with the University of Montpellier in the analysis of sustainability scenarios on the "Étang de Thau" coastline.
Creation of 80 to 120 local jobs and establishment of alliances with local supplies and services companies, with special attention to food & nutrition and regional complementary amenities.
Promote local engagement with the local community to enhance the tradition, the culture and the local lifestyle as wine tastings, art exhibitions, music events...
It is about setting sustainable development at the center of the resort's planning and management process, a need that perfectly aligns with our vision of next- generation resorts based on offering authentic experiences in unique settings.
In conclusion, our commitment to sustainable resort design is a testament to our belief in creating inspired and human-centred destinations that harmoniously balance economic viability, environmental responsibility and social impact.